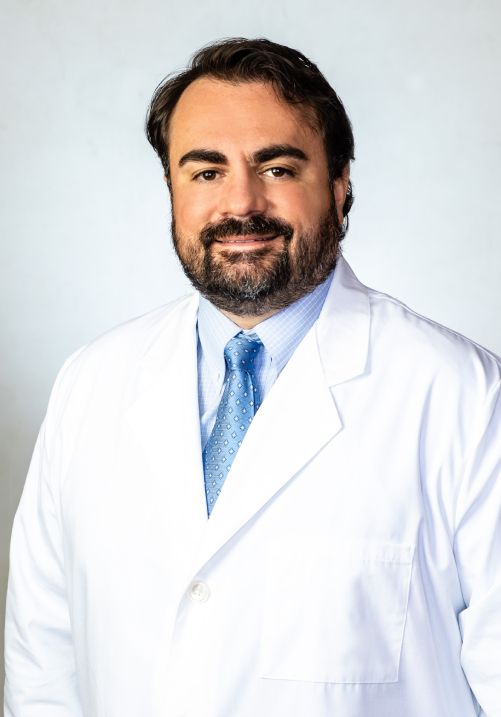 Dr. Joseph P. Lupo is a Double Board Certified Plastic Surgeon. He has years of training with the country's top plastic surgeons and brings a commitment to help change the lives of his patients. He has a pleasant and gentle bedside manner and believes that a patient's expereince during the surgical process is just as important as the outcome.
Dr. Lupo began practice with Ochsner Lafayette General in 2014. He earned his Doctorate of Medicine degree from the University of Miami School of Medicine, after obtaining his Bachelor's Degree in Biological Science from Florida Atlantic University in Boca Raton, Florida. Dr. Lupo completed 9 years of surgical training including a General Surgery residency, internship at Dartmouth Medical School, and a Plastic and Reconstructive Surgery Fellowship at Tulane Medical Center in New Orleans. He is certified by the American Board of Surgery and the American Board of Plastic Surgery.
Dr. Lupo specializes in a vast range of procedures including aesthetic and restorative surgery of the breast, body and face. Dr. Lupo has extensive training and experience in breast reconstruction; including the DIEP Flap, full body reconstruction, and the use of advanced microsurgical techniques.