The Juvéderm™ collection consists of a variety of injectable dermal filler
which has helped millions of people look younger and enhance their appearance. Juvederm® is a smooth consistency gel made of hyaluronic acid—a naturally occurring substance in your skin that helps to add volume and hydration. Juvederm® is used to instantly restore your skin's volume and smooth away facial wrinkles and folds
Uses for Juvéderm:
Lip enhancement (for fuller lips)
Deep lines near the mouth (nasolabial folds)
Cheek Volume
While there are many injectable fillers available today, Juvéderm has proven to be very safe and effective. It is approved by the FDA to last six months to a year.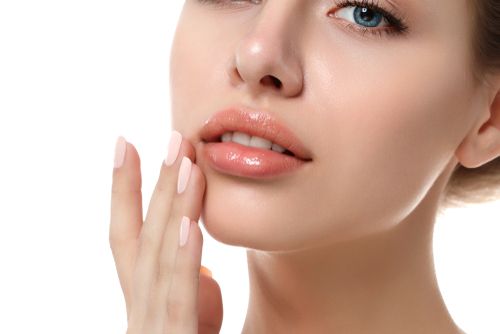 HOW IT WORKS
Hyaluronic acid naturally maintains hydration and volume in your skin, which is lost as people age. When injected, Juvéderm bonds with the water in the skin and increases volume 1000 times. This helps to expand the skin and "fill out" the wrinkles. As a lip enhancer, Juvéderm helps to create full and beautiful lips. An added benefit is its ability to stimulate collagen production to create more elastic, younger-looking​​​​​​​ skin.

Using a thin needle, Juvéderm is injected into the subdermal layer of skin where wrinkles appear. The amount used depends on the severity of the wrinkles in the area. A local anesthetic is used to ensure patient comfort. The results of Juvéderm are almost immediate and there is minimal downtime.

There is little to no risk of an allergic reaction. Side effects are rare and any redness, tenderness, swelling or bruising is typically limited to the injection sites and will usually subside in about 2 weeks, often sooner.

If you are interested in finding out how Juvéderm can enhance your aesthetic appearance, please contact our office for an appointment.