WHAT IS KYBELLA FOR CHIN RESHAPING?
Kybella is the first FDA-approved injectable that can be administered in the office to improve the appearance and profile of the chin and jawline by addressing the fat below the chin. This fat is called "submental fat" and is also known as the "double chin". The medication, which is a naturally occurring substance in the body, breaks down fat and results in it being absorbed by the body.
KYBELLA PROCEDURE FOR CHIN RESHAPING
Kybella is a safe, non-surgical procedure, so your treatment is performed in the comfortable, welcoming setting of Plastic & Reconstructive Surgery of Acadiana by our plastic surgeons, Drs. Lupo and Fontenot. The chin and neck area is numbed with a topical numbing agent. Then, using a special grid, our Plastic Surgeons will carefully draw the boundaries for the injections on your skin. Our surgeons will then use the temporary grid marked on your chin as a guide and give your injections, depending on your particular needs. The procedure is simple and straightforward, taking roughly 25 minutes to complete.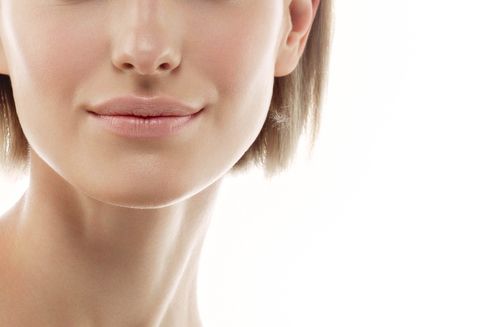 POST-OPERATIVE CARE
After having Kybella injected for the double chin, some common side effects can include swelling of the area, redness, some tenderness, numbness, and bruising.

You should avoid strenuous activity for the remainder of the day, should not lie flat for several hours, or massage the area. You can return to work the same day if needed. Most clients will start to see results after two to four treatments spaced at least one month apart.

Drs. Joseph Lupo and Bennett Fontenot at Plastic & Reconstructive Surgery of Acadiana at Lafayette General offer luxurious, personalized care for Kybella clients looking to treat their double chin in Lafayette and the Greater Acadiana Area.