Your appearance can change dramatically after having a baby, and whilst some people are happy to get used to their new 'mommy-body', other people can't wait to get back to their pre-pregnancy size and shape. Unfortunately, this is often easier said than done. Diet and exercise can certainly help shift any extra pounds and tone up those areas that have been affected by becoming a mom, but many women are still left feeling dissatisfied with their overall appearance.
Cosmetic surgery is a common consideration of many women who are trying to regain their pre-baby body. However, the thought of multiple surgeries can be off-putting. Fortunately, there is now a way to totally transform those aspects of your mom-bod that are causing you to feel unhappy – a Mommy Makeover.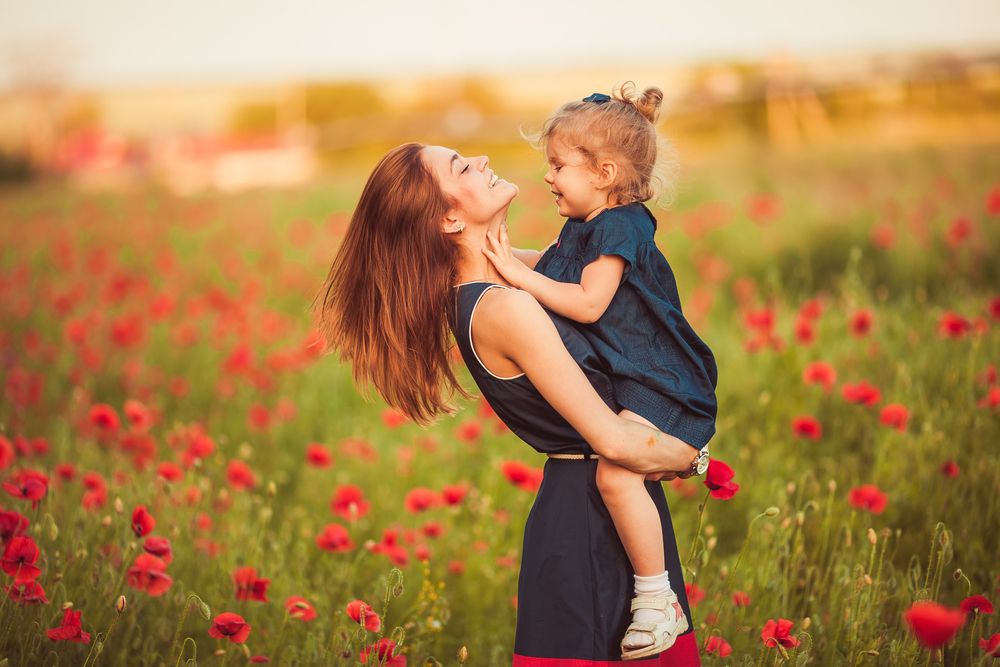 What Procedures Are Typically Included In a Mommy Makeover?
There are some types of cosmetic surgery that are more commonly requested by females after childbirth than others. These are the procedures that are typically included in the standard Mommy Makeover. However, it may be possible for you to tailor-make your treatment to your individual requirements – please enquire with our team.



Tummy Tuck
The abdominal area undoubtedly undergoes the biggest change during pregnancy, becoming significantly larger to accommodate a growing baby. Stretched skin and damaged abdominal muscles are extremely common, and it can be very difficult for a woman to regain her pre-pregnancy shape. Diet and exercise can help, but many women are still left with excess skin, stubborn fat and weak stomach muscles.
Tummy tuck surgery is a major procedure that involves lifting the skin away from the stomach muscles so that they can be repaired, before pulling the skin tight over the abdomen, cutting any excess away and securing what is there so that your stomach is flatter, smoother and more youthful in appearance.


Learn More
Breast Lift/Augmentation
The breasts are another area of the female form that undergoes considerable change during pregnancy and if you decide to nurse your baby yourself. Enlargement is normal since weight gain and milk production cause the breasts to swell. Again, this causes the skin to stretch, often beyond its usual limits. Once nursing has finished, loss of volume means that many women are left with sagging breasts that lack volume and sit lower on the chest.
Breast lift surgery is a common request by those patients who do not want their breasts any larger, but who want them to appear fuller, perkier and more youthful. However, if the lost volume is causing you to feel self-conscious, augmentation surgery using implants or natural fat can boost your breast size too.


Learn More
Liposuction
Virtually all of us have some stubborn wobbly bits that don't seem to tone up no matter how hard we try. Some areas of the body are better at holding on to excess pockets of fat than others, and our abdomen, thighs, hips, buttocks and upper arms are particular culprits. If you have reached a weight that you are happy with, but you would like to see improved tone in certain parts of your shape, liposuction could be for you.
The liposuction procedure involves placing a saline solution into the fat to help break it up and then sucking it out using a special tool called a cannula.

Learn More



Benefits of a Mommy Makeover
The main reason that many women choose to have their procedures combined into a Mommy Makeover rather than having individual surgeries at different times is simple – time. Whether you work, are a stay at home mom or juggle both, there is no getting away from the fact that your children are heavily reliant on you. The younger they are, the more they need their mom. When mom is out of action, such as when recovering from surgery, it can be a difficult time for everyone in the home.
When you choose a Mommy Makeover, you will only need:


One pre-surgical assessment appointment

One general anesthetic

One surgery

One recovery
Granted there is more to recover from as you will simultaneously be healing from two or more procedures. However, this single recovery is hugely important for many busy moms. You will only need to arrange for help and support from partners, family, friends, etc once, and if you work, you will only need to arrange one block of leave from your job. This makes things far easier for most moms to organize.
Another popular benefit of a Mommy Makeover is that you can see a total transformation in your appearance much more quickly. After you have healed, those aspects of your shape and size that have caused you the most concern will be transformed, giving you improved confidence and the ability to start enjoying your body again.



Am I a Candidate For a Mommy Makeover?
To decide whether you are a good candidate for a Mommy Makeover, you will first need to attend a consultation with our experienced cosmetic surgeons. They will perform a comprehensive assessment to determine which procedures you may be suitable for and whether as a whole, a Mommy Makeover is the right option for you.
Generally, patients who are good candidates for a Mommy Makeover share several attributes. These include:
Being at a weight that they are happy with (since a Mommy Makeover is not a weight loss solution and losing extra pounds after the surgery could re-create issues such as sagging skin or lost breast volume).

Being in good general health. You will need to be fit and healthy enough to undergo general anesthetic and make a good recovery.

Be looking to change your appearance for the right reasons, e.g. not because you think that surgery will transform your life or because someone else thinks you should.

Be certain that their family is complete.
If you would like to find out more about our Mommy Makeover surgery, please don't hesitate to get in touch with our experienced and discreet professionals at Plastic & Reconstructive Surgery of Acadiana in Lafayette, LA who will be happy to offer information, advice and support (337) 226-0400.